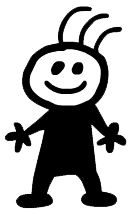 The Assessment Companion for Thinking Skills (ACTS) project is a transnational strategic partnership between 7 institutions in the UK, Latvia and Finland. This innovative project will strengthen the education and training paths of pre-service and in-service teachers by equipping them with high quality support and guidance to develop their confidence, competency and skills in identifying and assessing thinking skills and, in so doing, achieve high quality educational and lifelong learning outcomes for their pupils.
Collaboration between long-established and successful expert thinking skills practitioners in the UK, Latvia and Finland carried out a needs analysis and identified three project objectives:
1. Develop a diagnostic and formative assessment tools in the form of an e-suite of audio, video and text resources to support the teaching of thinking and improve pupils' ability and capacity to think at a high level;
2. Validate the tools across a wide range of school contexts and settings in partner countries to ensure it is transferrable, robust and accurate for use by both in-service and pre-service teachers;
3. Disseminate and encourage uptake of the tools by in-service and pre-service teachers across Europe and in so doing improve learning outcomes for their learners and a sustainable resource for the future.
This project is one of the results of our bi-annual conference on thinking held in Riga.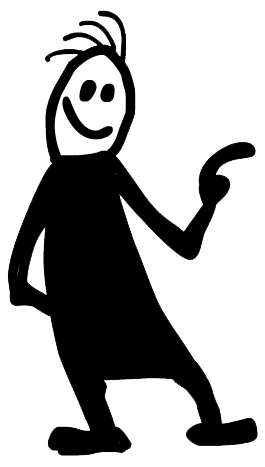 The project outcomes are freely available on our website:
Project partners will be glad to hear from schools interested in testing the tools. Please let us know about your interest and we will get back to you to discuss details.